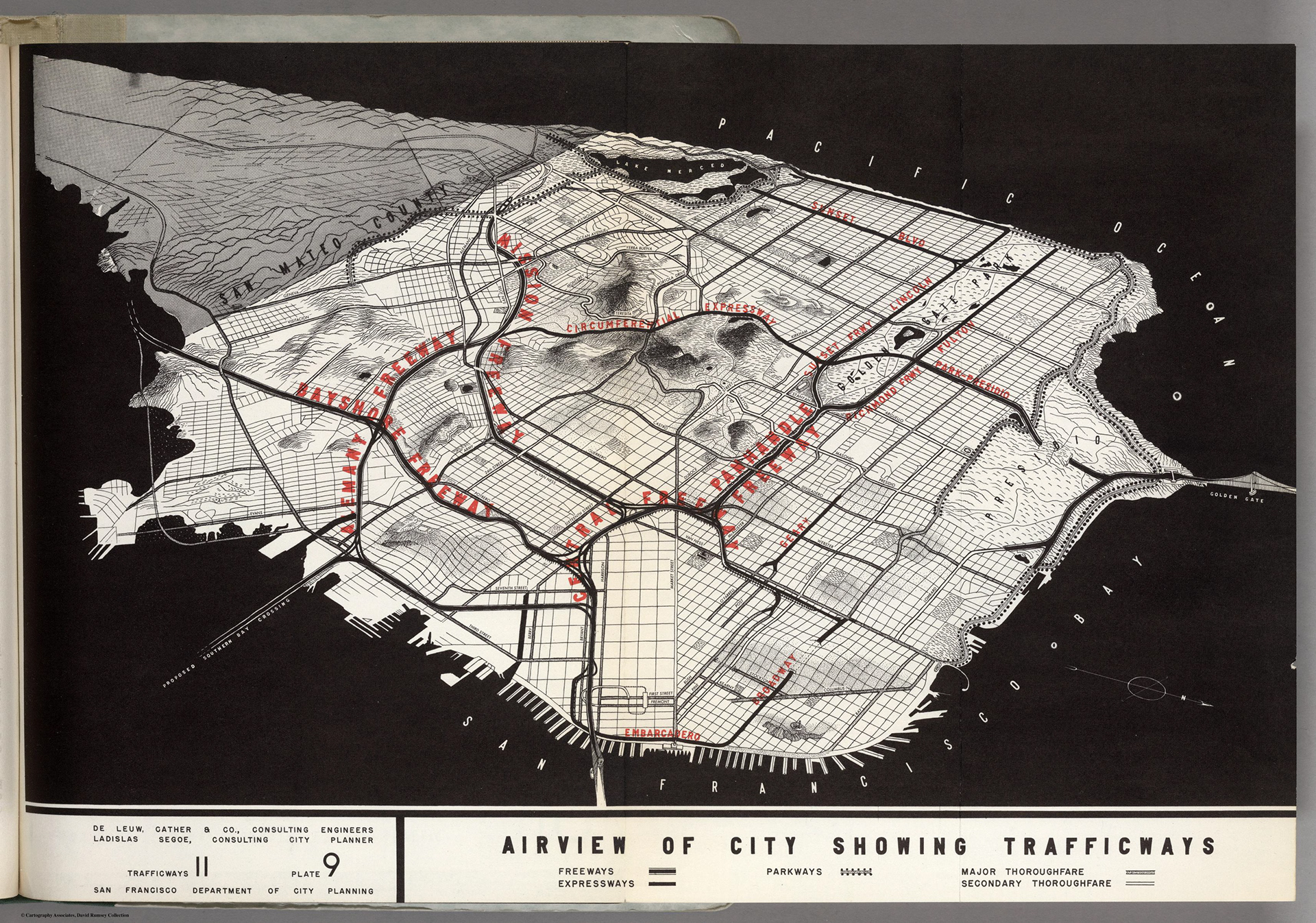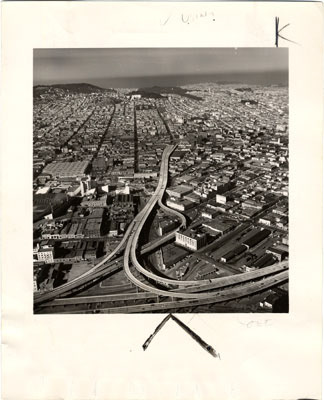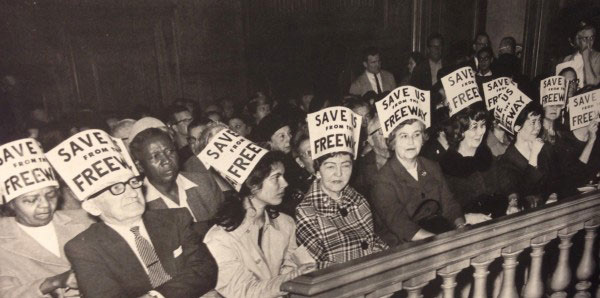 The construction of Central Freeway in 1959 divided Hayes Valley from the rest of the city. It quickly became known as an "eyesore" and a hotbed for drug dealing and prostitution. 

After many years of community activism to remove the freeway, it was finally replaced with Octavia Boulevard in 2003. The multi-way boulevard opened space for new parks, housing, and bike lanes that uplifted the area into the safe, walkable neighborhood it is today.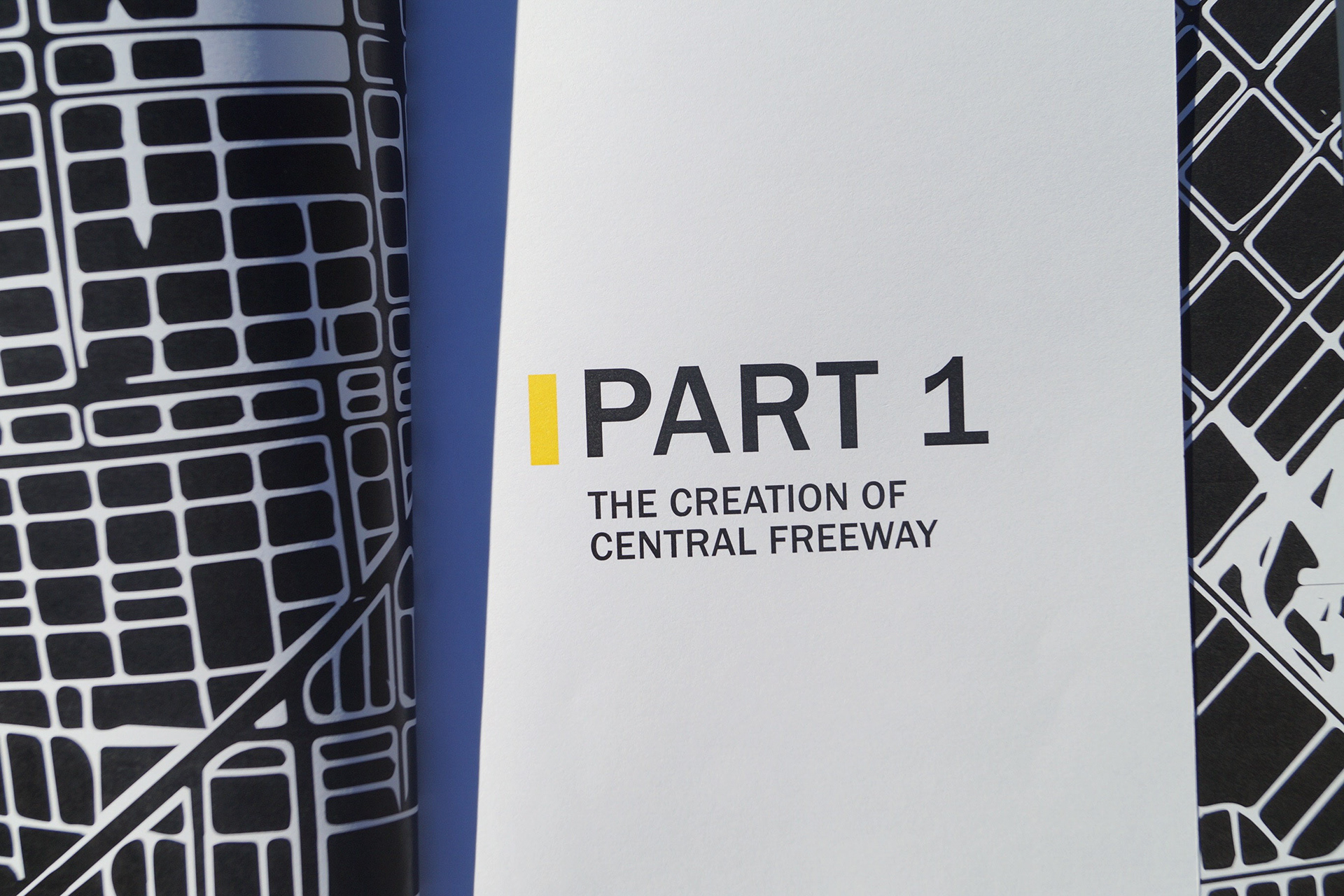 The book is split into three parts, beginning with the construction of Central Freeway and ends with the freeways destruction and rebirth of the area.